The Home Prescriber's Club (online)
Natural Medicine for Your Family
Join the wave of people who are making alternative and holistic medicine a regular part of their everyday lives!
Stop spending money on tinctures and supplements that end up collecting dust in the back cupboard. Get real knowledge about natural medicine that stays with you forever and provides real help to yourself and the people you love.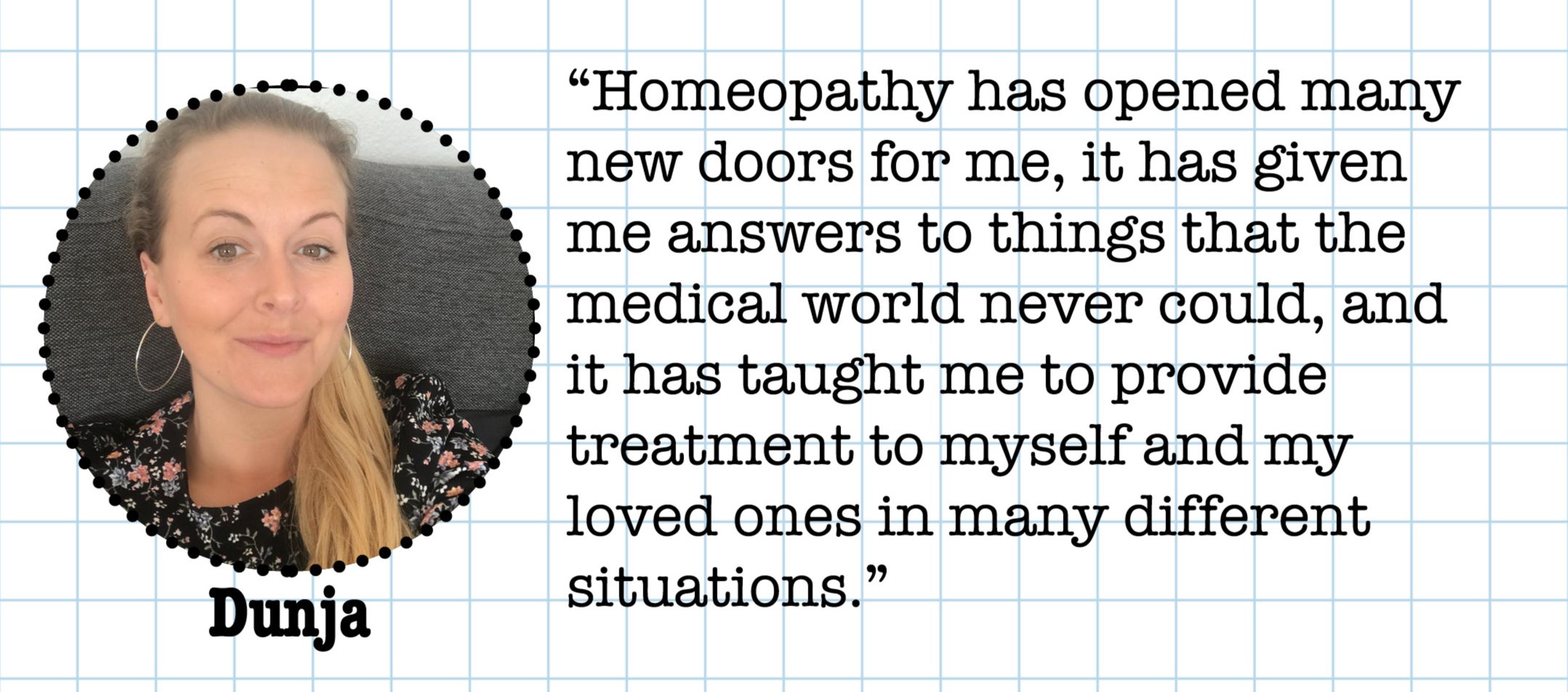 ---
Learn how to use the toxin-free system of medicine called homeopathy. 
Hi, my name is Mette Mitchell. I trained to become a homeopath at the Centre for Homeopathic Education in London, England, by earning a BSc (hons) in homeopathy. I love practising homeopathy and seeing patients online, and in my clinic, in Canada.
I have some patients that I have known for many years, and I also get to treat several people from the same family, sometimes, which I really enjoy. I like to be thorough in my work and to be available when when homeopathic support is needed. That is why it meant a lot to be to win the award for Quality Care from Your Holistic Earth in 2020.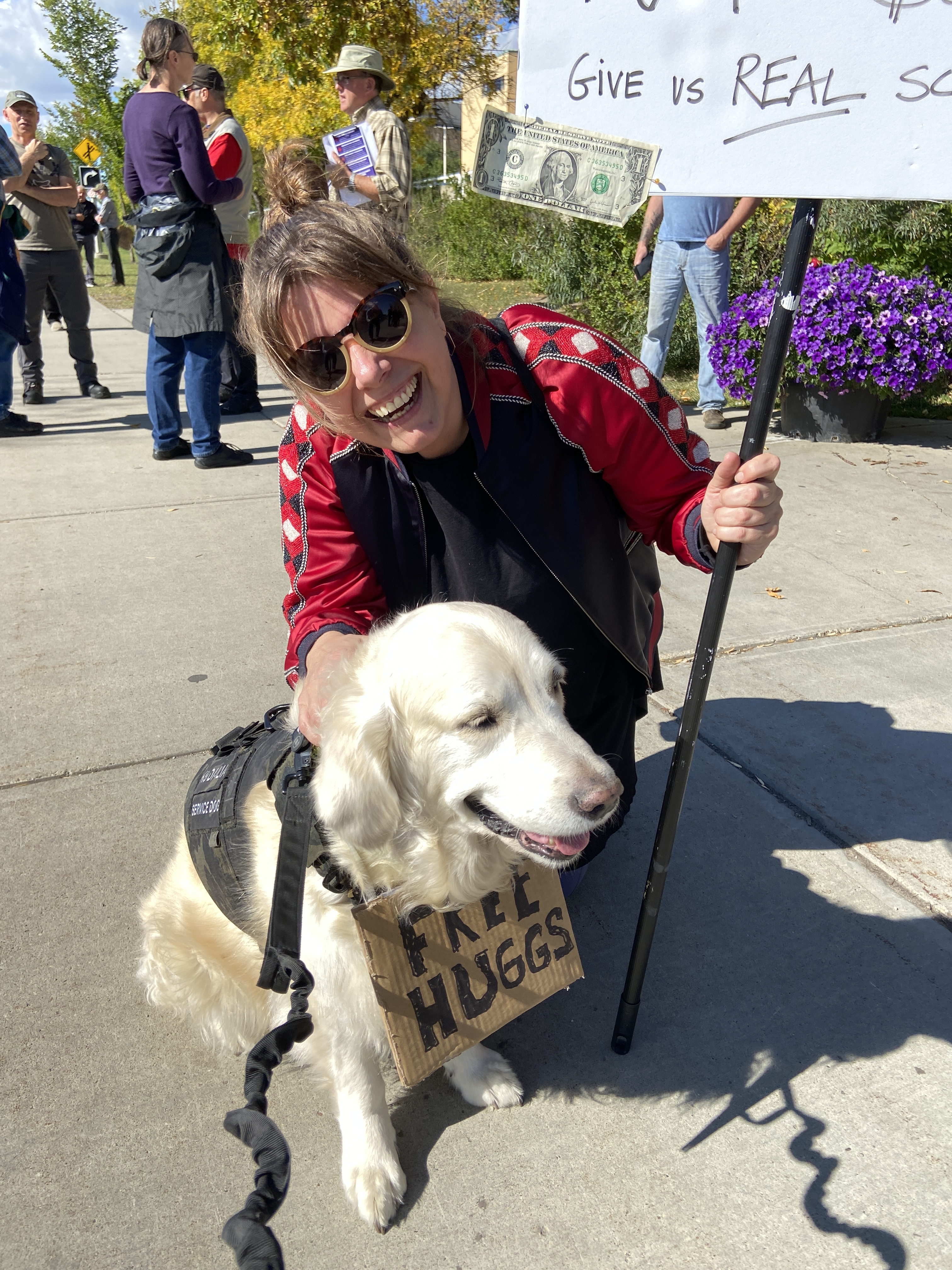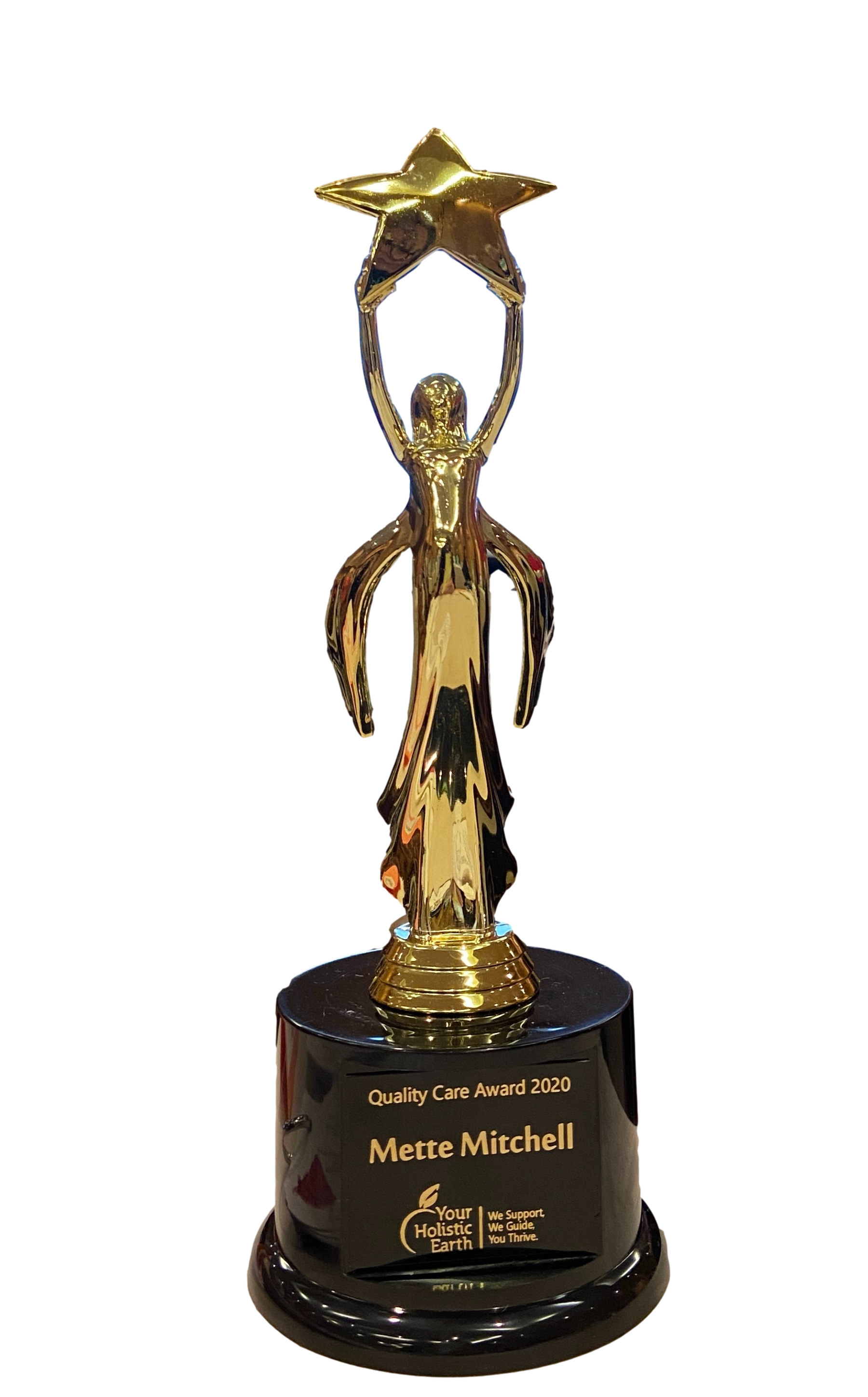 A huge part of my practice has always been teaching interested people around me how to use homeopathy. Over the years, I have taught close to a thousand families how to use homeopathy at home.
The Prescribers Club collects all the materials and experience from my work in this area, and sets it up into a system that is easy and accessible. This system, combined with a 60-minute introduction-to-homeopathy video, live Q&A's, an online forum where members can share and ask for advice, and new material every month, provides the perfect environment for you to learn how to prescribe safe, effective, holistic, natural, and non-toxic medicine, with no side effects.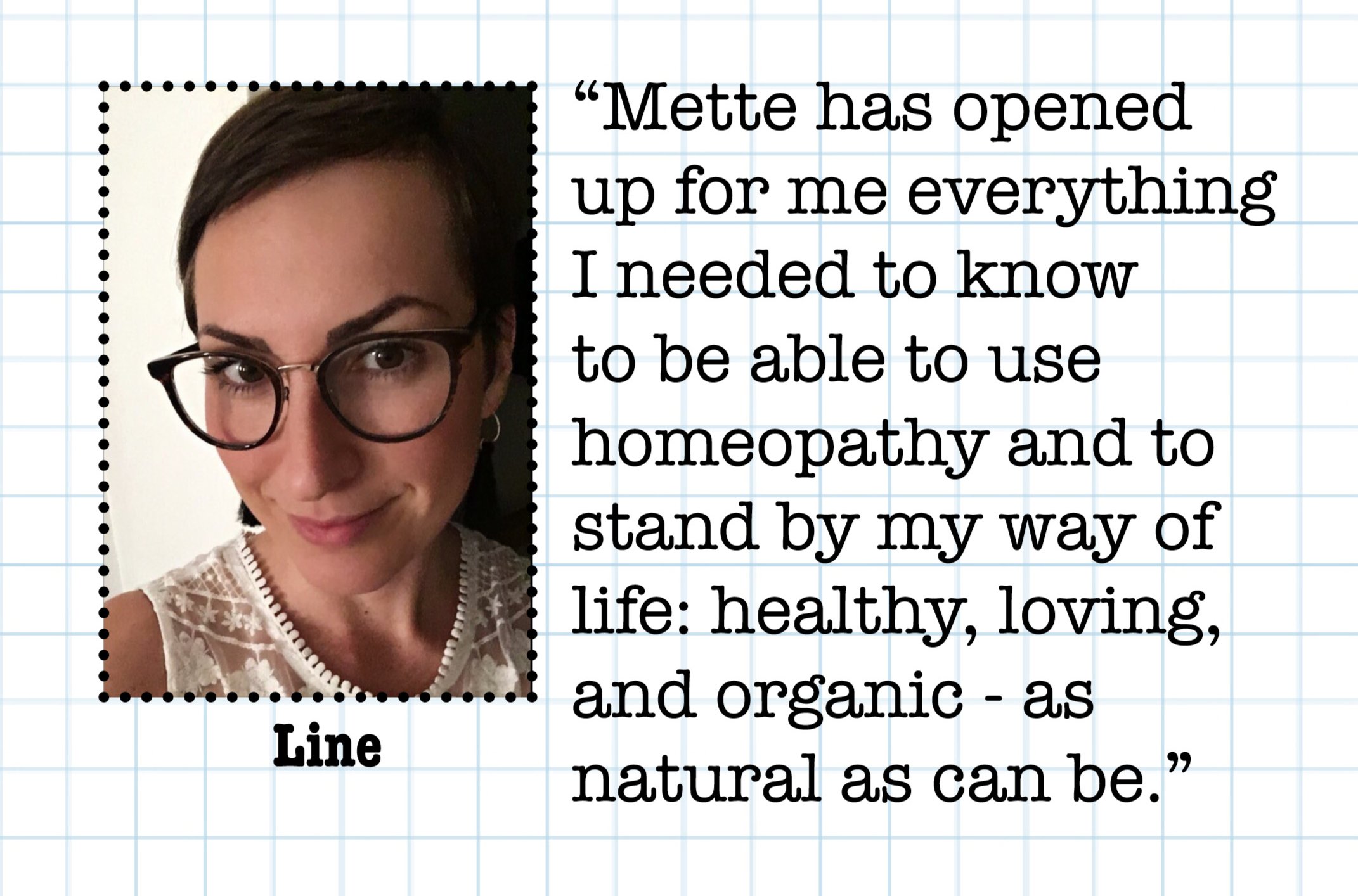 Try the Home Prescriber's Club for only $9
---
Why am I so interested in this?
My baby was six weeks premature and sick with meningitis two times in the first year of her life. She miraculously survived after many complications and a lot of medicine. After being discharged from the hospital following her second bout of meningitis, I was determined to minimise the use of mainstream pharmaceutical products, both to preserve her health and to avoid side effects.
In the search for good natural medicines, I went to an evening course with a local homeopath, who, in very simple terms, explained how we could use a homeopathic kit at home to prescribe for certain ailments. I bought the kit and took it with me everywhere. This is how my journey with homeopathy started.
I started using the kit regularly and had some pretty amazing results right away. I was able to help myself and my family so much already. I could see that homeopathy had so much potential to help me do more, and yet, there was so much I didn't know! It was only natural that I wanted to learn more, but I didn't know how to access the information.

Everything you need to know for $9 for the first month
---
The missing information about homeopathy for home prescribers
I found a frustrating gap between being able to prescribe from a kit and having an in depth understanding about the remedies and how to apply them as a home prescriber. The books I found either contained mostly the same basic information and advice I had already learned or they were too complicated and inaccessible for a layperson.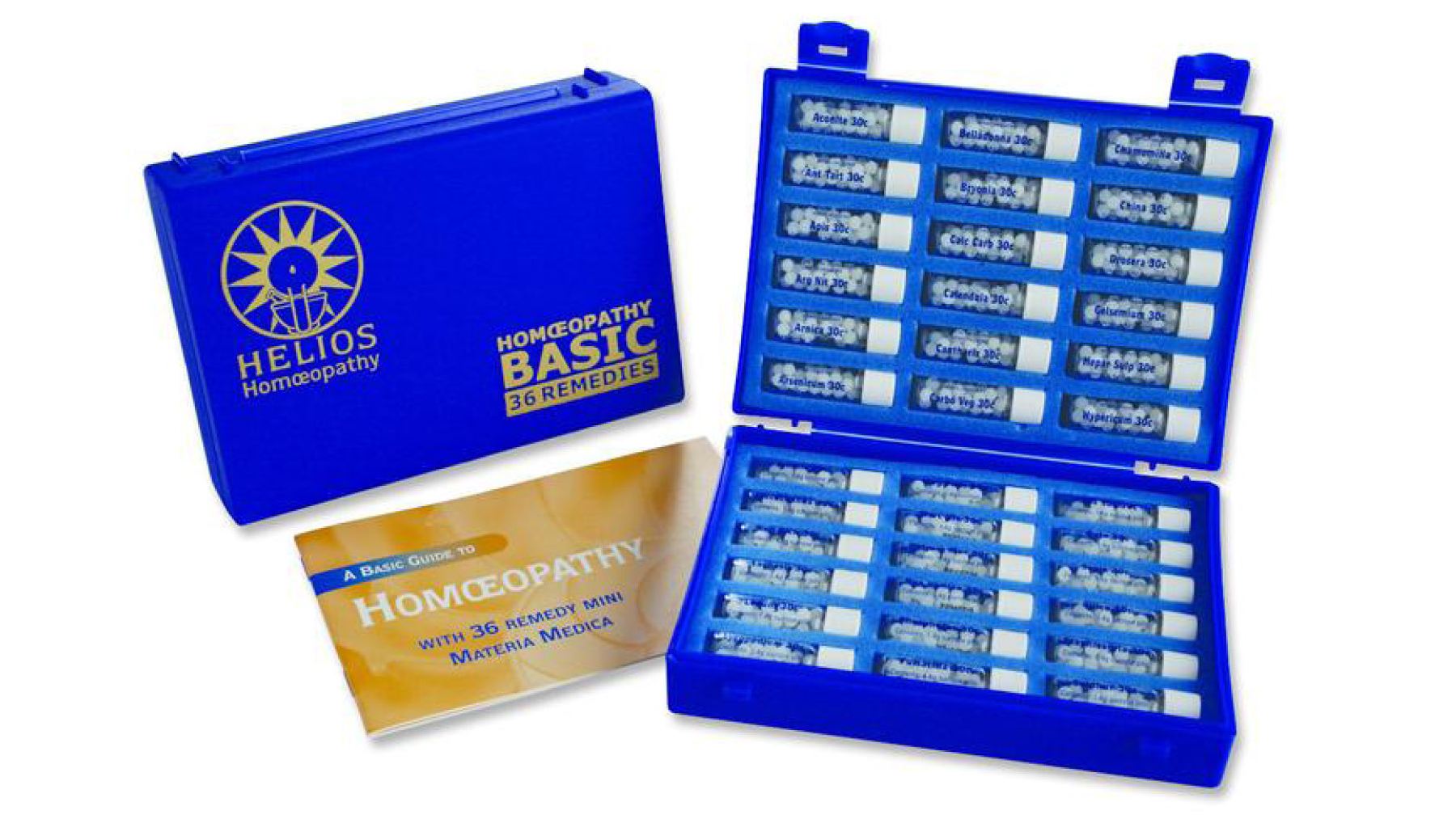 My amazement with homeopathy and the frustration of not being able to find one good source of information on homeopathy for the home prescriber eventually led me to realize that I had a choice to make: either be content with the amazing but limited amount of knowledge I had as novice, or go all the way and make a four year commitment to become a homeopath, myself. I had so many credible and amazing first hand experiences with homeopathy, but there were also many things I was not able to treat, as I couldn't find an easy way into the material. So I studied for a Bachelor of Science degree in homeopathy and, four years later, graduated with my BSc (hons) in Homeopathy, in 2015. 

Now, I see patients from all over the world in my practice, and at the same time, I teach anyone who will listen, how to use homeopathy at home. I have never forgotten my early days of homeopathy, however; neither my excitement when I watched homeopathy work so quickly and smoothly, nor my struggle to navigate the available information about it. I tried to imagine how wonderful it would have been to have had a source of information about homeopathy written in layman's terms and a place to go to ask questions about and share experiences of homeopathy. It is with all of this in mind, that the Prescriber's Club was made.
The Prescribers Club is exactly this platform I was missing so badly. I have made it so you won't have to study for years to become a homeopath to use homeopathy at home. Information is readily accessible and easy to navigate, and you will never be alone with your questions!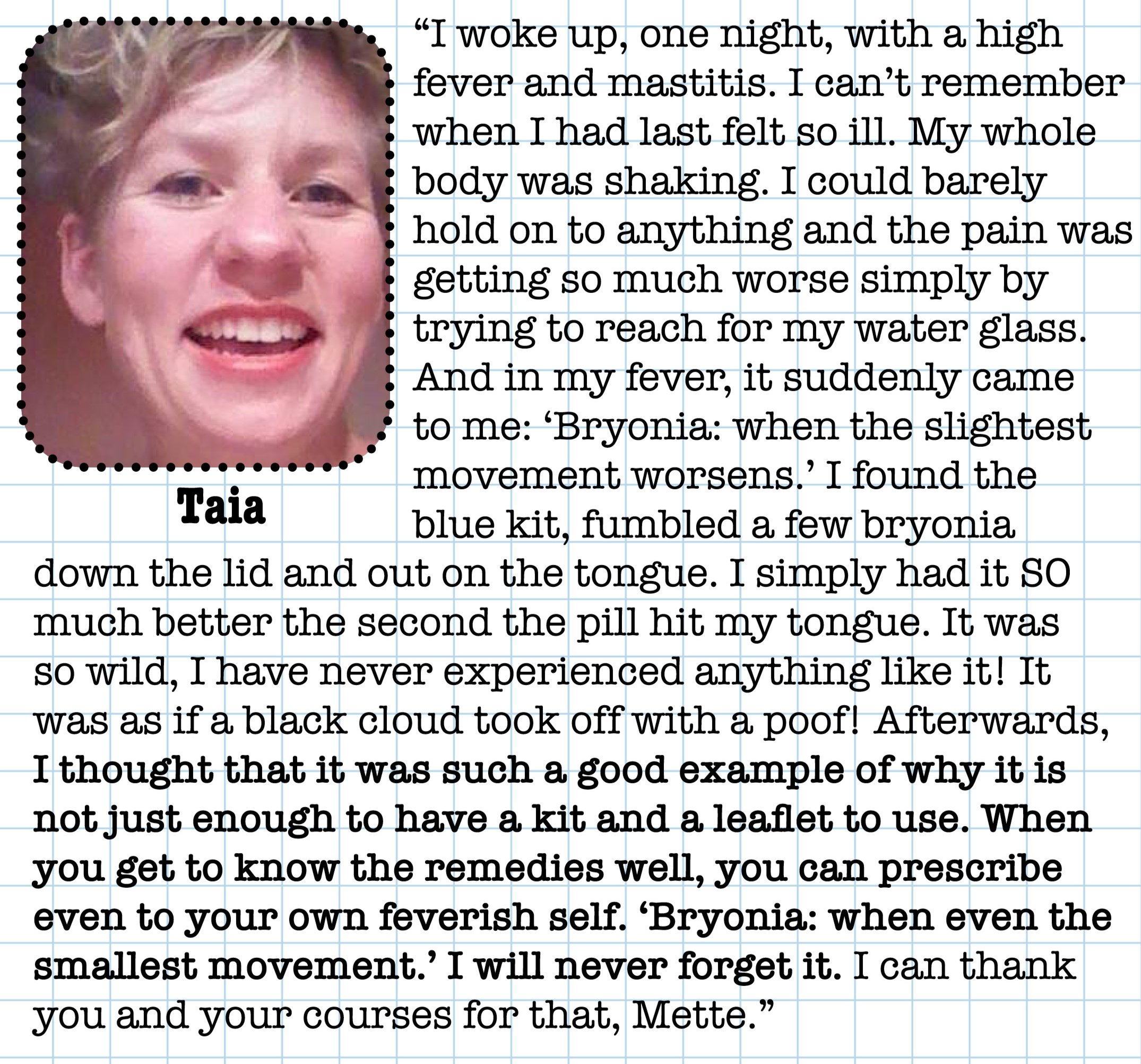 Learn about toxin free medicine  in 30 days for $9
---
With the Prescribers Club and my system of teaching you will see that it can be easy to learn how to use natural and toxin free medicines yourself at home. With the club you have everything you need to get started and to keep developing and refining your skills with the holistic prescriptions. 

- everything is online -

---
Inside the club you immediately get access to:
The information is delivered in a pleasant mix of video, podcasts and pdf-files. You get:

A 60-minute introduction course to homeopathy

Thorough information about 36 homeopathic remedies (4 hours of podcasts + 22 pages with notes)

A growing online index about the most common things treated at home with homeopathy

Extra lectures on homeopathic philosophy, herbal tinctures, and more

One complete tool for making successful homeopathic prescriptions
With this, you are able to provide safe prescriptions for everyone you love. It will change your life forever!
TRY IT FOR ONLY $9 the first month