Natural remedies for the medicine cupboard: Safe home prescriptions for all ages.
16 module online course. Learn about 20 different ailments you can treat at home. Get to know more than 50 homeopathic remedies. Get trained by one of the most experienced teachers of homeopathy for everyday use.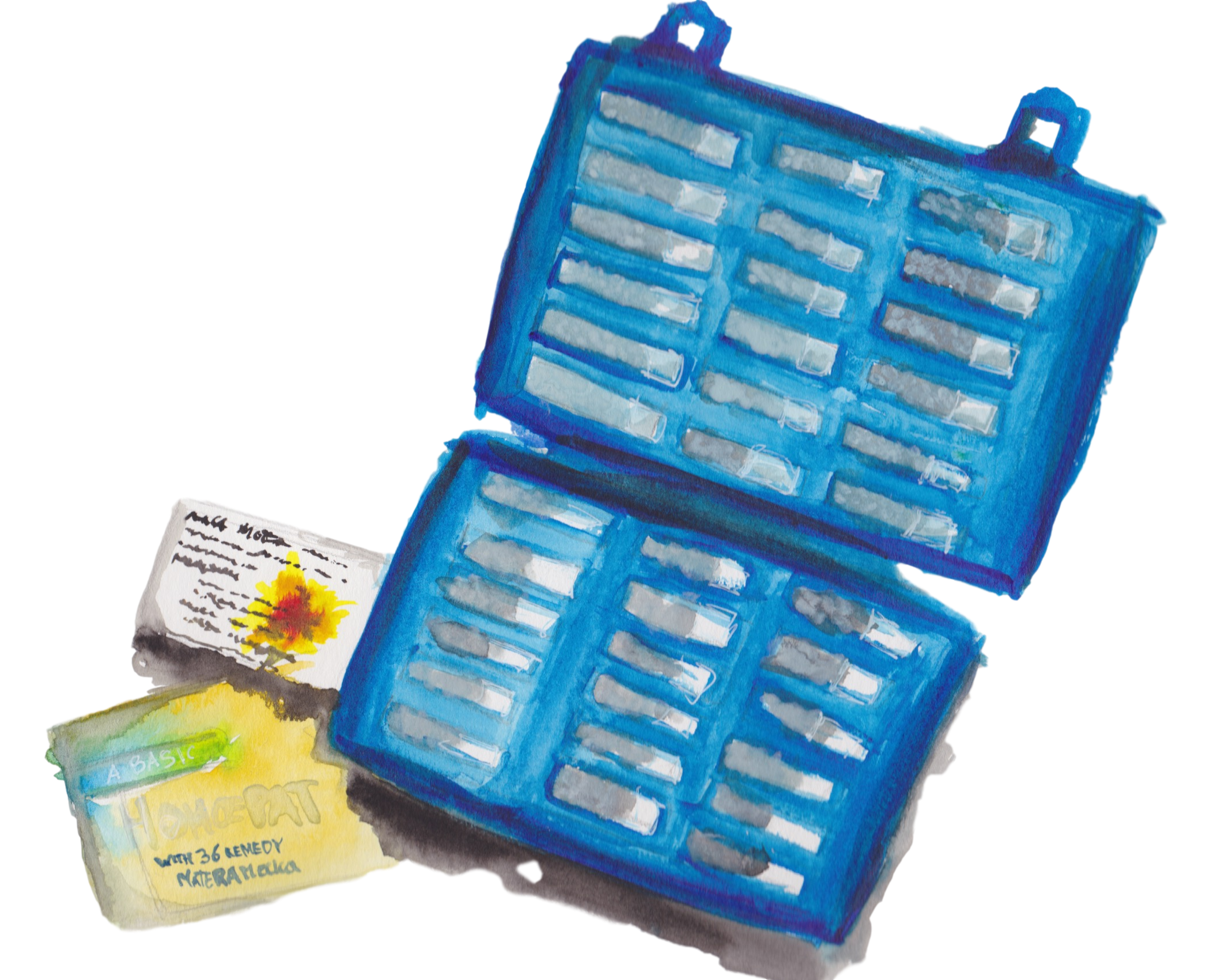 This is how we do it...
You get access to ALL modules right away. Each module consists of several classes
+ bonus material where I share some of my best tips from the homeopathic practice.
This course will bring homeopathy back into the heart of your family and will keep you out of your doctors office as much as possible.
Knowing about homeopathy allows you to take fast action when you observe the first symptoms, and it gives you an alternative and/or complementary option to the advice from your physician.
The course gives you expert advice on a select range of homeopathic remedies suited to home prescriptions. You are taught how and when to apply the remedies, as well as to recognize when you need medical advice. 

---
A Real Game Changer for your Family's Health
The first module is an introduction to homeopathic philosophy, an introduction to the homeopathic kits, how to prescribe homeopathy, how to identify 'red flags,' and it gives you an introduction to Materia Medica (the teachings about homeopathic remedies). The following modules are themed by ailments we encounter in the family and prefer to treat at home, or ailments we would like to also treat with homeopathy. The themes are as follows (but not limited to):
Homeopathic philosophy ● Potencies ● Red flags ● Burns ● Coughs ● Digestive issues ● Discharges ● Ear infections ● Emotions ● Fevers ● Headaches ● Inflammation ● Influenza  ● Muscles & Joints ● Operations ● Painful periods ● Skin ● Sleep ● Stings & bites ● UTIs ● Viruses
Each module is made up of videos, podcasts and pdf files. Video and podcasts can be downloaded and you can listen to them throughout your day.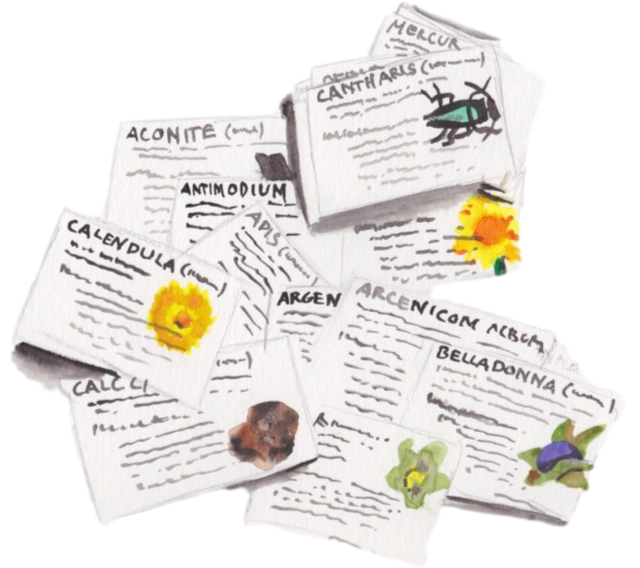 ---
This course is perfect for you if:
You prefer natural solutions

You want to minimise your use of pharmaceutical products

You have kids

You are pregnant

You are a 'prepper'

You care about health

You are medically injured

You like to learn and think

You care about community
A growing group of people choose not to use allopathic (Western) medicine whenever possible. With that decision comes a range of new questions: What can you do instead? What should you do when illness strikes? Who do you ask for help if not your doctor? This course offers straight forward answers those questions.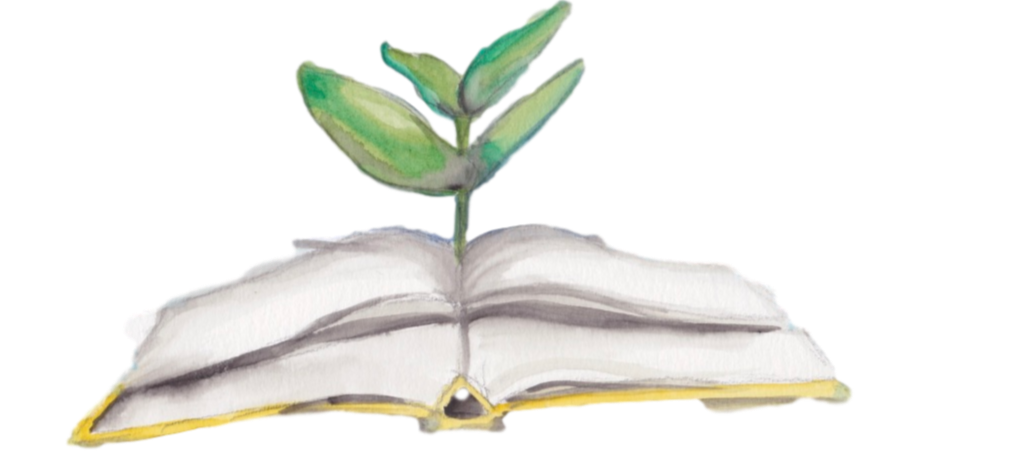 Being Able to Take Care of your Family's Basic Health Needs is Empowering and Comforting 
- You are Only One Step Away!

---
About the course facilitator 
Mette Mitchell is Danish, and she trained to become a homeopath in England, where she completed a BSc (hons) in homeopathy. 
Mette has had a longtime interest in alternative medicine, but because much more focused on it after her own child contracted meningitis two times as an infant and was hospitalised for 6 weeks. During these chaotic events Mette and her family was sent away from the emergency room a total of 4 times. 
Modern medicine offered no explanation as to why a baby would get meningitis two times, and equally offered no advice on how to avoid it in the future.
Searching for answers outside of the mainstream medical system became a mother's quest that lead to the 4 year study of homeopathy.
Today teaching others how to use homeopathy is an integrated part of Mette's practice.