Organic onesie + 5 remedy kit
The best baby gift
Beautiful and soft organic cotton onesie and a 5 remedy kit with the following remedies: arnica, belladonna, calc carb, chamomilla and pulsatilla.
Be one of the first in the world to bring this onesie as a gift to a to a new mum. 

This is the gift that keeps giving to mother and baby. 

It is beautiful, educational and of course practical.
There is no doubt this is going to be a favourite piece of clothing for baby.
Print on the front. There is no print on the back.
The remedy kit comes with a small flyer that explain the remedies in headlines. 
Choose your size when checking out.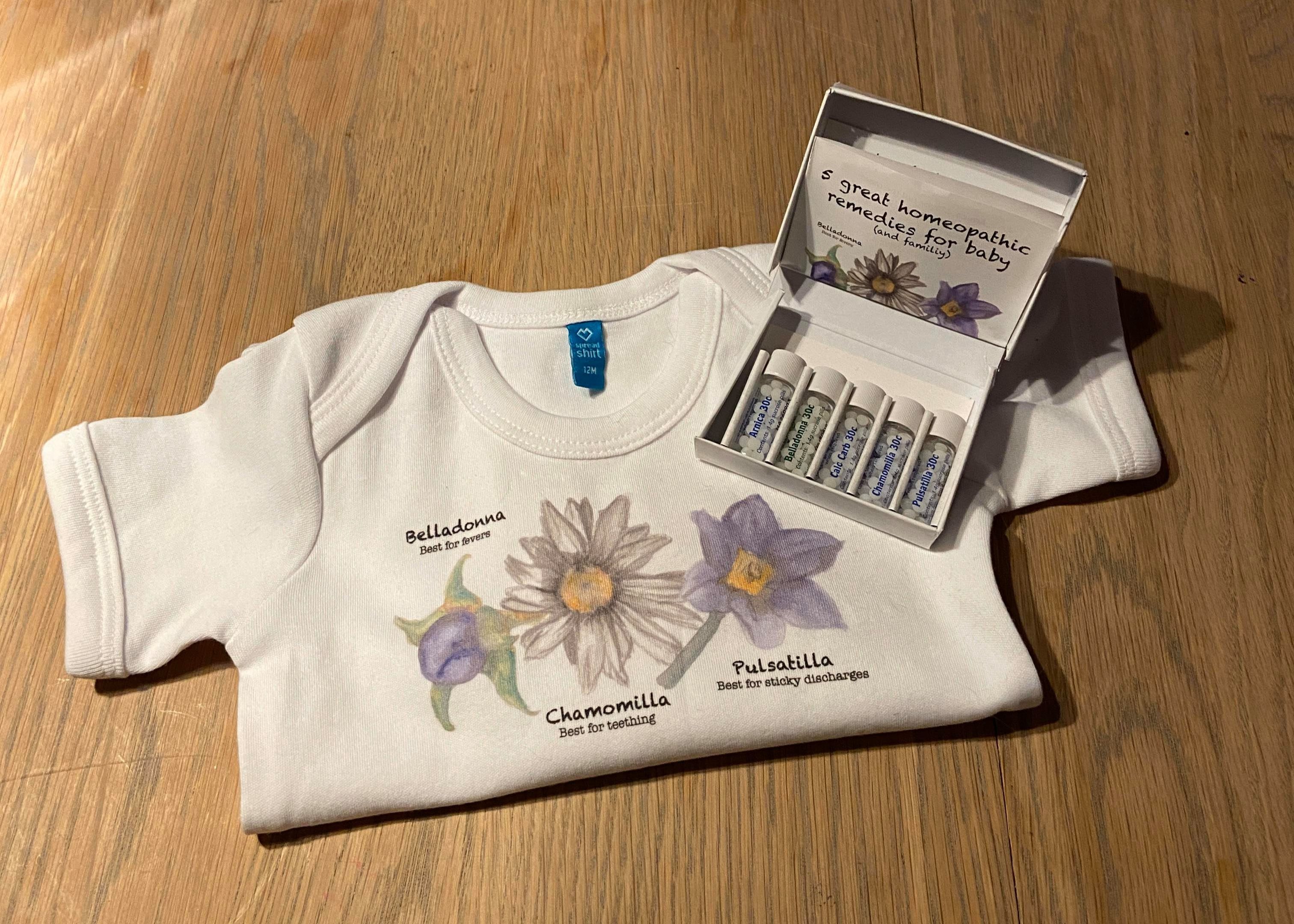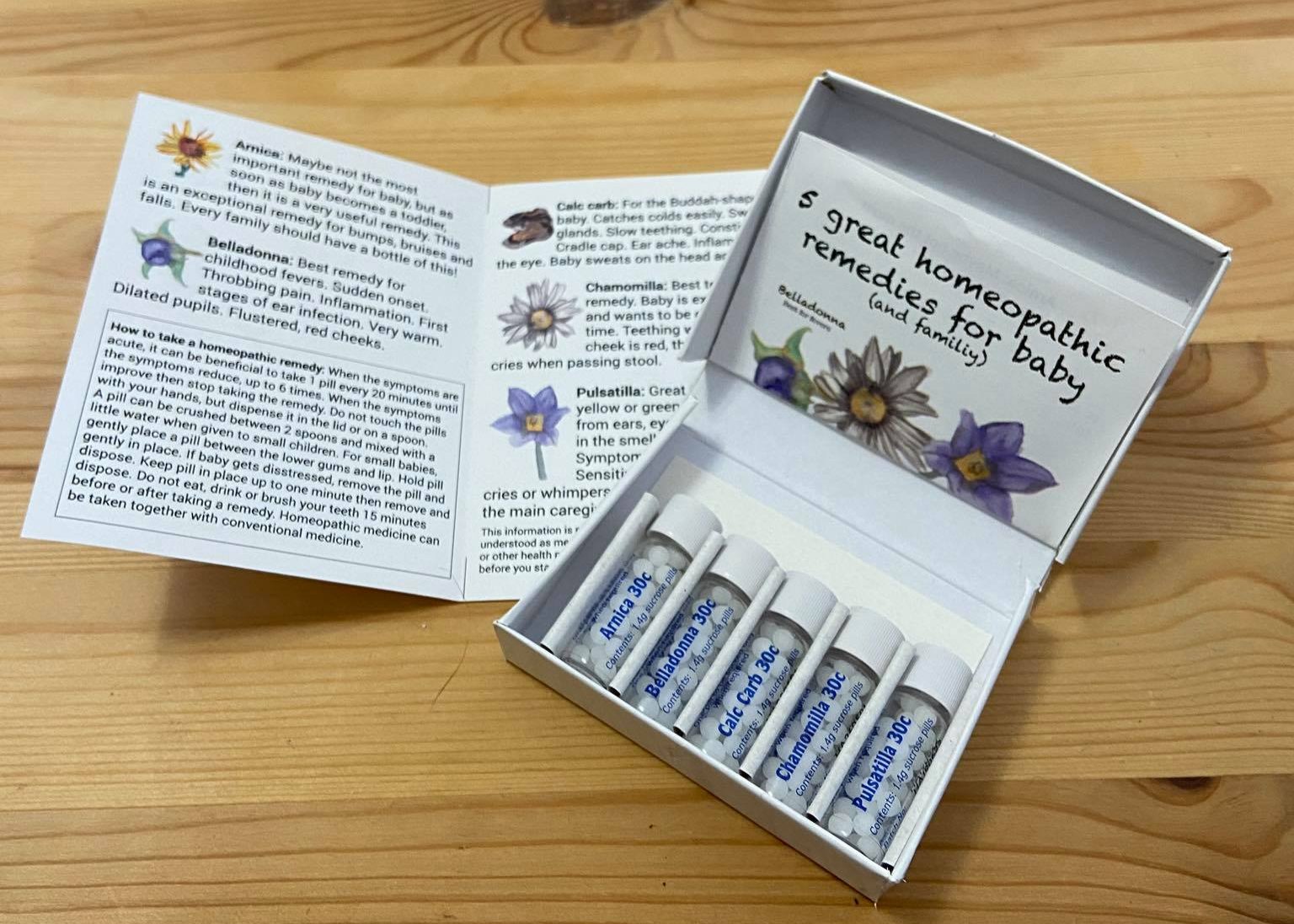 Pricing options